A video has gone viral of "Uno" Hitmaker, Harmonize being attacked by a fan while performing in Sumbawanga, Tanzania over the weekend.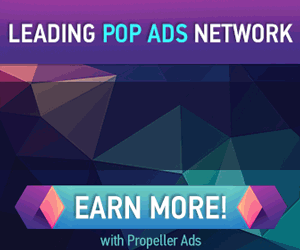 From the video, the fan emerges from the crowd and gets on stage and attacks Harmonize and manages to disappear into the crowd before one of the singer's bodyguards follows him.
This is not the fast a fan has managed to penetrate security just to get a piece of Harmonize.
READ ALSO: Stivo Simple boy accuses Harmonize for stealing his catchphrase "Inauma".