Singer Tanasha Donna has cleared the air concerning claims that she and her baby daddy Diamond Platnumz are not in good terms.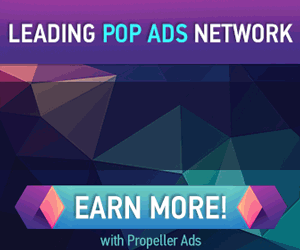 The WCB boss ditched Tanasha before her EP launch on January 31st. Tanasha defended her lover saying the reason why Diamond returned to Tanzania in a hurry before her EP Launch was, he had a little emergency to attended to, as we had earlier on reported.
READ ALSO: Tanasha Donna resigns from NRG Radio
She went on to say the "Inama "hitmaker would not make an effort to fly to Nairobi if he had no intention of attending her EP Launch on that day.
"Well first of all it's a little bit of a personal emergency that I don't wanna discuss here. But this is what I do when I tell people, he would not waste his time to coming to Nairobi if his intent was not to attend the event. Clearly something happened, clearly something that was urgent that caused him to leave otherwise he wouldn't have come all the way in the first place with his whole team, his entourage. It's just a waste of money, a waste of time. So clearly something did happen. It's a little bit personal but everything is fine between us and we are about to release our music video next week".
READ ALSO: Socialite Bridget Achieng holds a fancy birthday party for her son.