Tanzanian Singer Juma Jux and Kenyan Socialite Huddah Monroe recently have caused mixed reactions among netizens after they were spotted spending vacation time together in Zanzibar.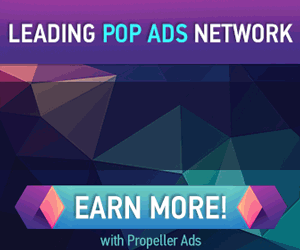 READ ALSO: Sotic Gang accuses Ethic Entertainment of copying their
The allegedly couple have been sharing photos and videos of themselves having a good time together over the past few days.This scenario left many speculating that the RnB singer had broken up with his Asian girlfriend NNayika.
READ ALSO: Gospel singer Peter Blessing discharged on Kshs. 200,000 Cash Bail.
Juma Jux's ex-girlfriend NNayika confirmed to her fans on Instagram that she had parted ways with singer this is after one of them asked her if she was still dating Juma Jux during a Question & Answer session.
READ ALSO: Ruby opens up on Abusive relationship with ex-hubby, as she clarifies on Diamond and Juma Jux cheating Allegations.